Build more than just a portfolio.
GET YOUR RETIREMENT INCOME PLAN.
1. Discover

Schedule a meeting to sit down with us and discover what your ideal retirement looks like.

2. Evaluate

Using the Retirement Money Map® planning process, we'll examine your current financial situation and determine your retirement needs.

3. Plan

Let's create your custom plan for:

Income
Investments
Taxes
Healthcare
Legacy
Listen to Mike Stevens on Retire Right Radio!
KSL 102.7 FM / 1160 AM
Saturday 5-6 AM
KAOX 107.9 FM
Saturday 12:30-1 PM
KID 590 AM / 92.1 & 106.3 FM
Saturday 4-5 PM
Sunday 11:30 AM-12 PM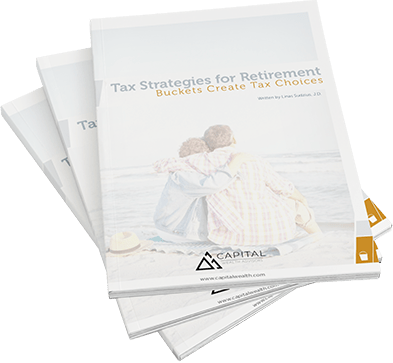 INSTANT DOWNLOAD
Do you have a tax-efficient retirement strategy?
Download this 12-page guide to learn more about potential tax strategies for retirement. This guide will cover:
Why your taxes might not decrease in retirement

How "buckets" can help illustrate the impact of taxes on varying assets

What required minimum distributions could mean for your tax bracket
Neither the firm nor its agents may give tax advice. Individuals are encouraged to consult with a qualified professional before making any decisions about their personal situation.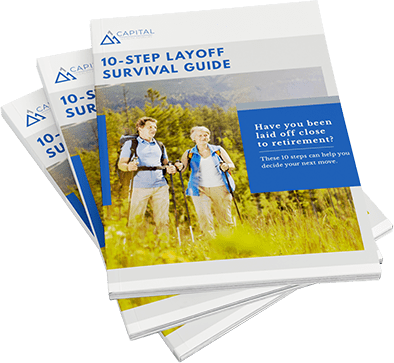 INSTANT DOWNLOAD
Have you been laid off, or are you worried you could be in the future?
While a layoff can be scary, it doesn't have to mean the end of your financial well-being. In this 10-Step Layoff Survival Guide, you'll discover simple and effective ways to help protect your retirement income — now and in the years ahead.
Put aside temporary fears to focus on long-term stability
Calculate how to best use your severance pay
Navigate the maximum amount of unemployment benefits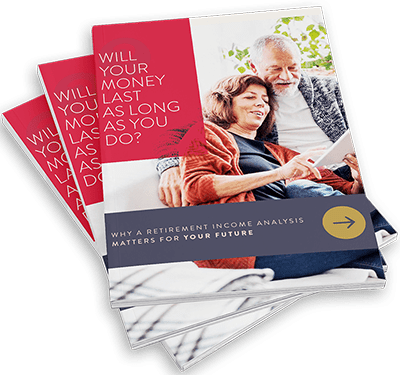 INSTANT DOWNLOAD
Will Your Money Last as Long as You Do?
Check out this 6-page instant download for the key financial challenges that can make — or break — your income plan in retirement:
Living longer in retirement, including how to potentially minimize taxes
Higher health care expenses, such as managing increased prescription-drug costs
Long-term care, including a strategy to address in-home caregiving expenses